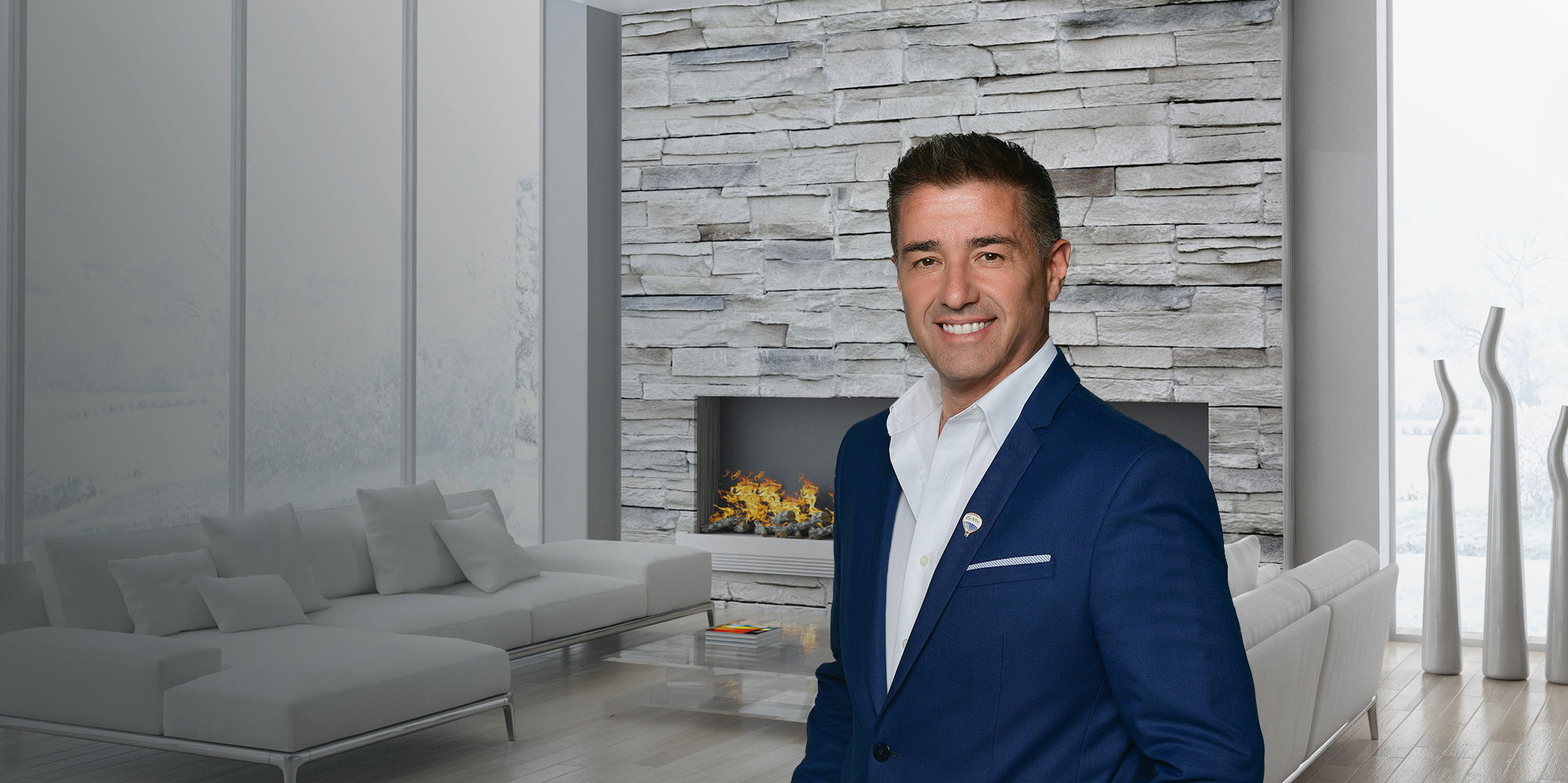 Alex Pace
Residential Real Estate Broker
Pointe-Claire
About
---
Buying or selling a home is one of the most important financial decisions people make in their lifetimes. When clients come to me for help, I consider it a privilege and honor for me. I will never take for granted the trust they place in me. I am committed to seeing them through, from beginning to end, ensuring it is a smooth transition and one that they shall remember with fond memories. "I think the most memorable thing about working with Alex was when he talked us out of buying that house because he knew it wasn't the right one for us & ultimately we wouldn't be happy there. Looking back, he was right…" ~Mike & Sandra I strongly believe it is my duty to represent my clients to the best of my ability and also provide them with valuable information in order for them to make the best decisions possible. It can be frustrating not having your needs met because someone was not attentive to them. That's why I will sit down with EVERY client, listen to their needs & make sure I deliver! "We bought & sold with Alex. We trust Alex, he is an open book. It's when we actually saw him in action, negotiating on our behalf… that's when we knew we could not be in better hands! Alex is an expert at what he does…." ~Maria Luisa & Marcello I look forward to working with you. I will treat you the way I would expect to be treated and the way you deserve to be treated.
Subscribe to my newsletter
My listings
All the properties at a glance!
Apartment
3185 Boul. de la Gare
Vaudreuil-Dorion
Split-level
26 Rue Mansfield
Dollard-Des Ormeaux
Two or more storey
2087 Ch. de la Petite-Côte
Sainte-Rose (Laval)
Apartment
2110 Rue Caroline-Béique
Ahuntsic-Cartierville (Montréal)
Duplex
5209 Av. Ponsard
Côte-des-Neiges/Notre-Dame-de-Grâce (Montréal)
Quadruplex
8067 Rue St-Denis
Villeray/Saint-Michel/Parc-Extension (Montréal)
Triplex
5112 Ch. de la Côte-St-Paul
Le Sud-Ouest (Montréal)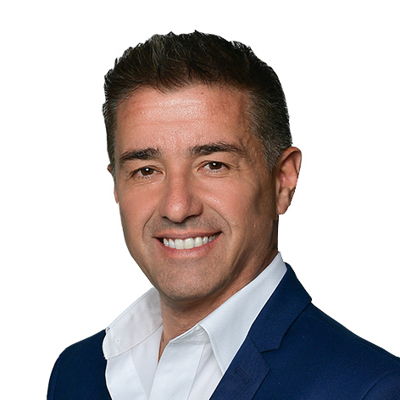 Alex Pace
Residential Real Estate Broker
Pointe-Claire
>
Subscription confirmed
Thank you for subscribing to my monthly newsletter.